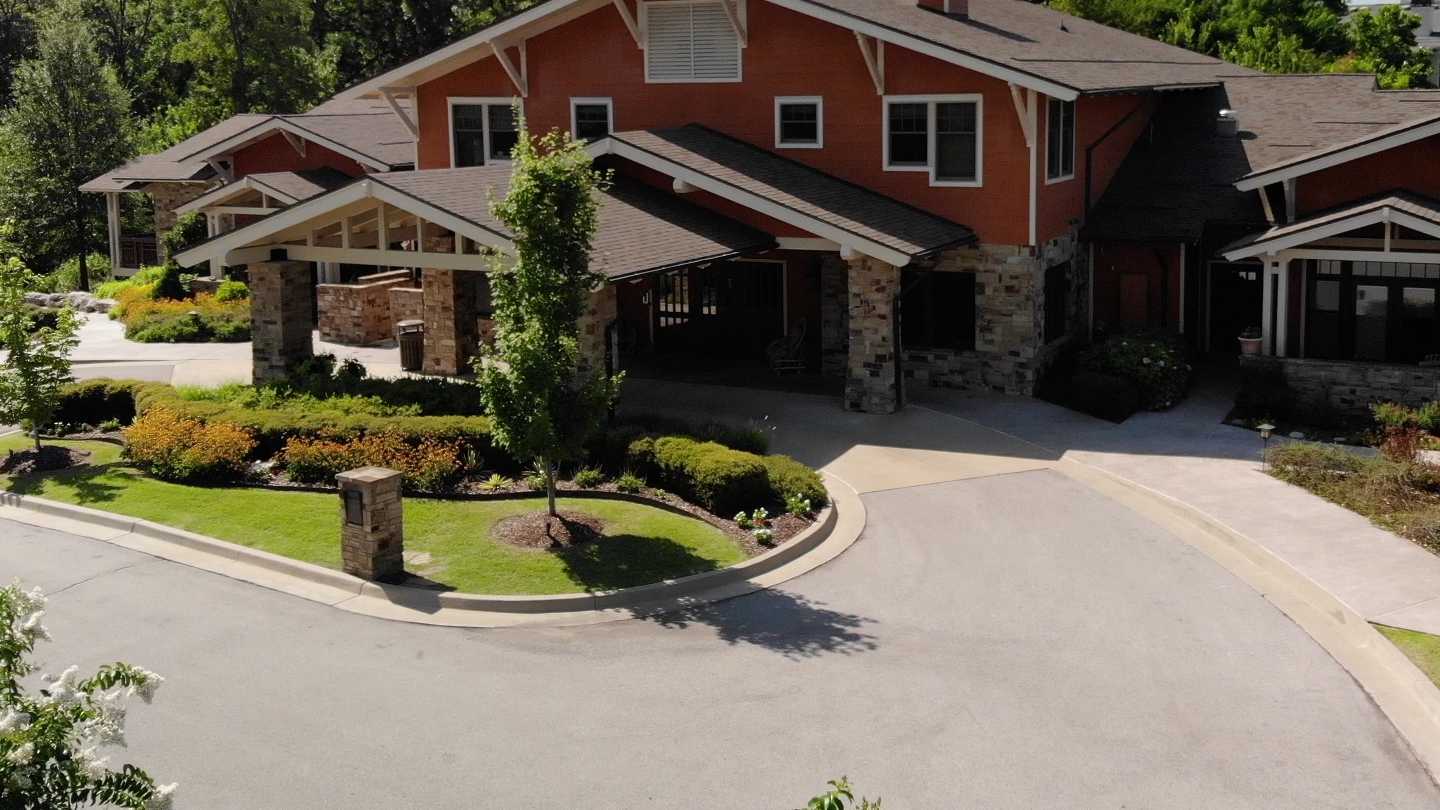 Home.
Sharing.
Peace.
Dignity.
Love.
Warmth.
Joy.
We Are A Community Home
For Dying People In Need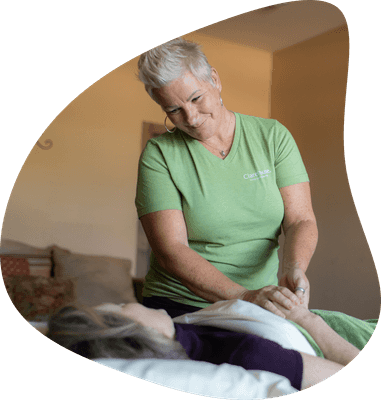 About Us
As the first Social Model Hospice Home in Oklahoma, Clarehouse pioneered the unique experience of person-centered end-of-life care in a family home environment.
Clarehouse has a 20 year history of providing care for dying people in need. Our reputation for excellence and our commitment to being a best practice organization has made us a strong community partner across the continuum of health care in our region. Though we provide services free of charge, we are fiscally strong through the generosity of our donors, who value this solution to a very difficult family challenge.
Frequently Asked Questions
How do I become a guest?
A simple phone call starts the process. We accept referrals directly from individuals in need, family members, hospice staff, doctors and hospitals. Once a referral is made, we gather information from your hospice and determine if we can meet your needs.
All potential guests must be enrolled in a local medical hospice program.
Once mutually agreed that Clarehouse is the right choice for you, a bedroom will be offered as soon as available. This process usually takes a few days to about a week. Your hospice will arrange for your transportation to Clarehouse and the delivery of needed medical equipment and supplies.
Can I tour Clarehouse?
We have Welcome Wednesday which is held every 2nd Wednesday of each month at 11:30 am which is a scheduled time for tours. Please RSVP for Welcome Wednesday on our events page. If that time does not work for you please call ahead to schedule a tour of Clarehouse to ensure staffing availability.
Am I ready for Clarehouse?
Clarehouse provides short-term care (usually measured in weeks rather than months or years) for dying people in need. Talk to your family and hospice nurse about when the timing is right for you.
We believe that every moment matters and strive to provide comfort and support while respecting your dignity, values and goals.
What are the costs?
All Clarehouse services are provided free of charge. We are a 501(c)3 public charity and are funded entirely by donation. We do not bill Medicare, private insurance or individuals.
Clarehouse is a tobacco-free campus.
If you would like to tour Clarehouse or need more information, please call 918-893-6150.